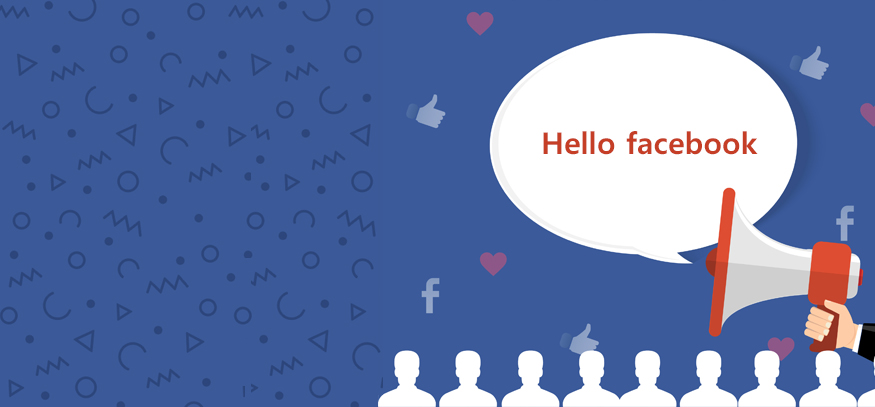 Social Media Marketing
Promote Your Brand on Social media
Social Media Marketing Services
The most effective networking medium today is the social media. Whether it is positioning your brand and its services or promoting your offers, the social media platform gets you the maximum exposure. Your brand may be in discussion on the social media and you need to be a part of it. The influence of social media is immense and is capable to affect brand value, opportunities, and sales. Your brand and its products and services are recommended and reviewed online but opinions from friend and family is valued more and hence social media plays a bigger role.
Social Media Marketing companies optimize your brand socially and help to get higher traffic to your site for more business. We are one of the best performing social media marketing companies in Bangalore. Our aim is to connect people and brands for their mutual benefits. The social media platforms are interactive and social media marketing helps us engage with both new and returning customers. Innovation and the right use of technology for social media marketing open various new opportunities for your business, resulting in higher lead generation and better profits.
Our digital marketing experts have industry-specific marketing experience and know the tricks of reaching a wider population on the different social networking sites. Strategy to achieve business goals is created and an extensive research is conducted to study the social media marketing tactics particularly of your competitors.
Services Offered
Creating brand presence and brand positioning
Interaction with users making their experience wonderful
Engaging and listening to customers and letting them know their opinions are valued
Content creation or optimization to personally relate to the audience
Higher traffic, more sales, and better profits
Monitoring progress and continuously improving strategies
Page Management – Facebook, Twitter, LinkedIn, YouTube
Social bookmarking engaging existing customers and reaching new
Our Approach to Social Media Marketing
Our step by step approach to social media marketing helps us reach the right audience at the right time. It starts by understanding your business and the demographics of the audience that you target. We then build a strategy that syncs in with your company goals and would show measurable results. The plan is executed efficiently discussing the geography, age, industry, competitors and other aspects of the market to be targeted and captured. The social media marketing strategy's process is continuously monitored and improved for achieving better results.
Social Media Marketing helps our brand reach the masses. Facebook is the most widely used social media network involving people of all ages, religions, demographics across the world. LinkedIn is a professional platform that helps to increase the employability of your organization or as an individual. Our Social Media Marketing services include Facebook, Twitter, LinkedIn, Instagram and YouTube.